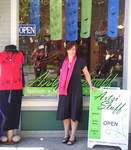 Artzi Stuff fashion + home decor + original art Visit this delightful shop in a century old building featuring the work of 40+ BC artists. Find metal and glass art, funky pottery, paintings, lots of jewelry, hand printed silk scarves and T-shirts, hats...
Nanaimo, V9R 2T5, 309 B Wesley Street
Ph. 250-716-8989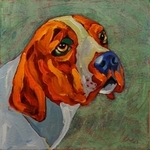 Barton & Leier Gallery and Shop A wonderfully colourful and funky shop featuring the art of Nixie Barton and Grant Leier plus other local artists and gift ware.
Nanaimo, V9R 5H3, 114-99 Chapel Street
Ph. 250-591-1111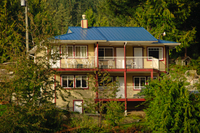 On the waterfront in the Sunshine Coast village
Egmont, V0N 1N0, 6781 Bathgate Rd
Ph. 604-883-2222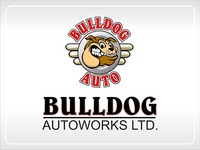 Automotive Shop - call Bulldog Autoworks today about your free estimate and repair.
Victoria, V9B 3Y5, #114 - 2920 Jacklin Road
Ph. 250-391 4069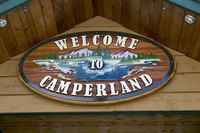 Nestled at the foot of majestic Mt. Cheam in beautiful British Columbia's Upper Fraser Valley.
Rosedale, V0X 1X0, 53730 Bridal Falls Rd.
Ph. (604) 794-7361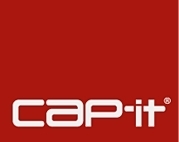 Light Truck Accessory Centre in Victoria, BC. We offer you the most current products and accessories, quality installations, written guarantees, quality workmanship and friendly, caring service.
Victoria, V9B 3R3, 106 - 2374 Millstream Road
Ph. 250-474 7670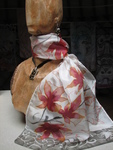 Silk Road Studio is housed in an authentic Mongolian carved yurt. We showcase unique silk art-scarves hand painted and signed by artist Ganka Slavova, and beautiful Japanese Shibori by Masako Neville.
Salt Spring Island,, V8K 2H2, 486 Cranberry Rd,
Ph. 1 250 931 8800

Canada's Only Booktown in Sidney by the Sea
Sidney, V8L 1X6, 2436 Beacon Avenue
Ph. (866) 656-2345 or (250) 656-2345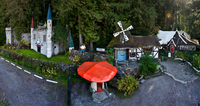 The Enchanted Forest, a must see BC attraction. See over 350 Jolly Folk figurines, BC's tallest treehouse and paddle with rowboats!
Revelstoke, V0E 2S0, Box 2938
Ph. 1-866-944-9744 or (250) 837-9477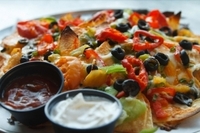 The Joint Pizza - Good pizza made by good people...
Victoria, V8W 1T9, 1219 Wharf Street
Ph. (250) 389-2226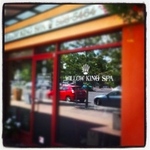 A wide variety of spa services and excellent products - right in your neighbourhood!
Victoria, V8R 5J2, 102 - 2590 Cadboro Bay Rd
Ph. (250) 598-5464 or
Willow Shack Studio, Ellen Atkinson, Nanoose Bay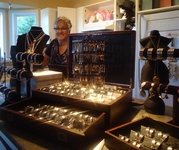 The upcycle studio, Willow Shack Studio #3 Willow Shack Studio is located on beautiful Vancouver Island in the tranquil community of Nanoose Bay.
Nanoose Bay , V9P 9E4, 2430 Summerset Road
Ph. 250-468-9270