Welcome to our Art Workshops guide for information about Art Workshops in Creston.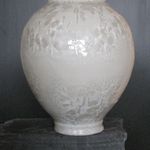 Handcrafted Wheel-thrown Porcelain Pottery, Specializing In The Elusive Flash Luster Glazes, Dichroic Glass Pendants & PMC (Precious Metal Clay
Creston, V0B 1G4, 402 - 9 Avenue North
Ph. 604-229-9051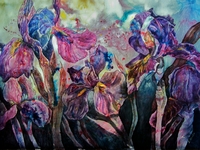 Hirota Studio Tour On display are my Mixed Media paintings, watercolour on Yupo, collages and porcelain earrings as well as Jackson Hirota's (my brother's) wood-fired pottery.
Creston, V0B 1G8, 710 Indian Rd.
Ph. (250) 402-6717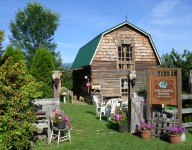 Orchard Barn Studio & Gallery in a working cherry orchard
Creston, V0B1G1, 3020 Erickson Road
Ph. (250)428-2470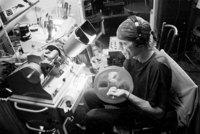 experimental animation, motion painting, expanded cinema
Creston, V0B 1G4, 10th Ave.
Ph. 250.428.2208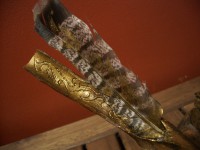 Stefan Irish - Master Carver
Creston, V0B 1G0, 221 11th ave. N
Ph. 2504284660