Welcome to our Art Workshops guide for information about Art Workshops in Creston.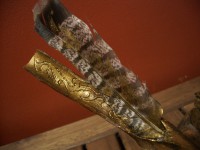 Stefan Irish - Master Carver
Creston, V0B 1G0, 221 11th ave. N
Ph. 2504284660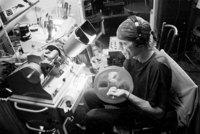 experimental animation, motion painting, expanded cinema
Creston, V0B 1G4, 10th Ave.
Ph. 250.428.2208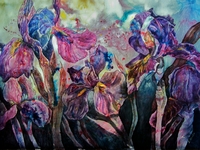 Hirota Studio Tour On display are my Mixed Media paintings, watercolour on Yupo, collages and porcelain earrings as well as Jackson Hirota's (my brother's) wood-fired pottery.
Creston, V0B 1G8, 710 Indian Rd.
Ph. (250) 402-6717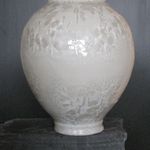 Handcrafted Wheel-thrown Porcelain Pottery, Specializing In The Elusive Flash Luster Glazes, Dichroic Glass Pendants & PMC (Precious Metal Clay
Creston, V0B 1G4, 402 - 9 Avenue North
Ph. 604-229-9051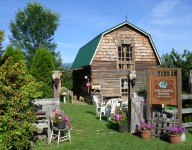 Orchard Barn Studio & Gallery in a working cherry orchard
Creston, V0B1G1, 3020 Erickson Road
Ph. (250)428-2470