Welcome to our Artists & Fine Art Artisans guide for information about Artists & Fine Art Artisans in Ladysmith.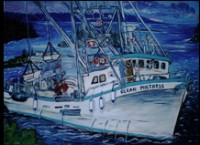 Boat, building, vehicle and portrait commission paintings and fine artist - art cards and prints
Ladysmith, BC, V9G2B8, Box 2358, 532 Hambrook Street
Ph. 250-245-7033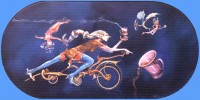 surrealist artist
Ladysmith, V9G 1B8, Box 2480, 530 4th Ave
Ph. (250) 245-0054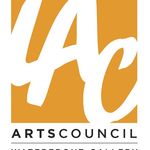 Art is Here! The gallery is bursting with art from our members some world famous some emerging, all excellent! With 13 different shows a year you can visit often. Drop by the working studio and visit with an artist. We are looking forward to your visit.
Ladysmith, V9G 1R8, 610 Oyster Bay Drive
Ph. (250) 245-1252
Functional and decorative stoneware and some pit-fired pottery. I like to throw and alter pots, to use textures and surface decorations including underglaze and slips. I enjoy exploring all aspects of the clay medium. Not to mention, food always seems to
Ladysmith, V9G 1B8, PO Box 2347
Ph. 250-245-4805
Ladysmith, V9G 1N3, 820 Colonia Drive
Ph. (250) 245 5973 or (250) 245 5973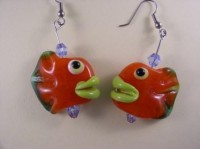 flamework glass
ladysmith, V9G 1X9, 333 chemainus road
Ph. 250-245-3532
Decorative and Functional Pottery
Ladysmith, V9G1A1, 321-3rd Avenue, PO Box 35
Ph. 2502453778 or 2502453778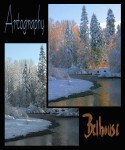 Photography Gallery
Ladysmith, V9G 1E9, 13536 Barney Rd., (off Yellow Point Rd.)
Ph. (250) 245-5383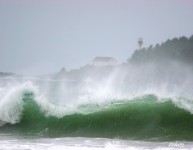 Fine Art Photographer - Colour, Black and White, and Infrared prints. Multi-media collage, Digital Painting, Fine Art Cards.
Ladysmith, V9G 1Z6, 10850 Wilcox Rd.
Ph. 250-245-8746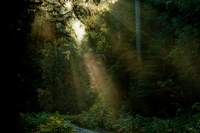 Photographic Art focusing on Landscapes pets and people. An alluring set of wildlife shots en-capturing subjects that one must study to find within the work. Local Ladysmith Artist on Vancouver Island.
Ladysmith, V9G1S4, #25 711-Malone Road
Ph. 250-413-7697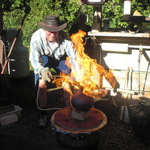 JoVic Pottery: Functional Stoneware and Raku Art Pottery & Garden Sculpture by Master Potters, Jo and Vic Duffhues, making fine collectable ceramic art for more than 3 decades.
Ladysmith, V9G 1L7, 4781 Shellbeach Road
Ph. 250-245-8728 or 250-245-8728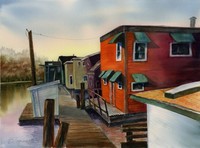 Acrylic originals and prints.
Ladysmith, V9G 2C5, 525 Selinger Place
Ph. 250-245-8359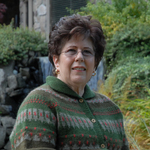 Paints birds, especially birds of prey.
Ladysmith, V9G 1G9, 4828 Judith's Run
Ph. 250-245-2792