Welcome to our Artists & Fine Art Artisans guide for information about Artists & Fine Art Artisans in Ladysmith.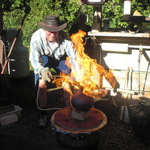 JoVic Pottery: Functional Stoneware and Raku Art Pottery & Garden Sculpture by Master Potters, Jo and Vic Duffhues, making fine collectable ceramic art for more than 3 decades.
Ladysmith, V9G 1L7, 4781 Shellbeach Road
Ph. 250-245-8728 or 250-245-8728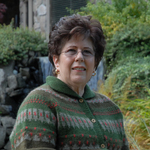 Paints birds, especially birds of prey.
Ladysmith, V9G 1G9, 4828 Judith's Run
Ph. 250-245-2792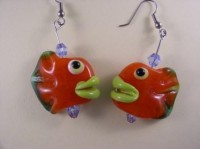 flamework glass
ladysmith, V9G 1X9, 333 chemainus road
Ph. 250-245-3532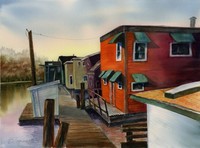 Acrylic originals and prints.
Ladysmith, V9G 2C5, 525 Selinger Place
Ph. 250-245-8359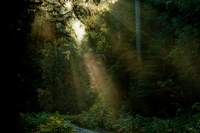 Photographic Art focusing on Landscapes pets and people. An alluring set of wildlife shots en-capturing subjects that one must study to find within the work. Local Ladysmith Artist on Vancouver Island.
Ladysmith, V9G1S4, #25 711-Malone Road
Ph. 250-413-7697
Ladysmith, V9G 1N3, 820 Colonia Drive
Ph. (250) 245 5973 or (250) 245 5973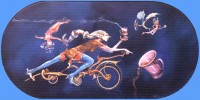 surrealist artist
Ladysmith, V9G 1B8, Box 2480, 530 4th Ave
Ph. (250) 245-0054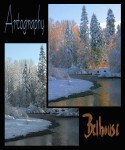 Photography Gallery
Ladysmith, V9G 1E9, 13536 Barney Rd., (off Yellow Point Rd.)
Ph. (250) 245-5383
Functional and decorative stoneware and some pit-fired pottery. I like to throw and alter pots, to use textures and surface decorations including underglaze and slips. I enjoy exploring all aspects of the clay medium. Not to mention, food always seems to
Ladysmith, V9G 1B8, PO Box 2347
Ph. 250-245-4805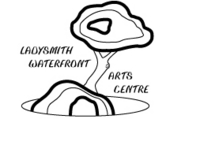 Features local Artists.
Ladysmith, V9G 1B2, 610 Oyster Bay Drive
Ph. (250) 245-1252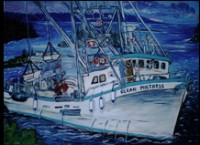 Boat, building, vehicle and portrait commission paintings and fine artist - art cards and prints
Ladysmith, BC, V9G2B8, Box 2358, 532 Hambrook Street
Ph. 250-245-7033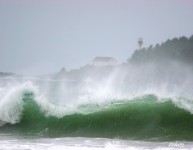 Fine Art Photographer - Colour, Black and White, and Infrared prints. Multi-media collage, Digital Painting, Fine Art Cards.
Ladysmith, V9G 1Z6, 10850 Wilcox Rd.
Ph. 250-245-8746
Decorative and Functional Pottery
Ladysmith, V9G1A1, 321-3rd Avenue, PO Box 35
Ph. 2502453778 or 2502453778