Welcome to our Art Workshops guide for information about Art Workshops in Port Alberni.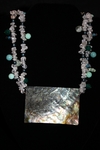 Semi-precious One of a Kind Jewellery Custom Made
Port Alberni, V9Y 8Y4, 7133A Pacific Rim Highway
Ph. 1-888-324-8745 or 250-723-3425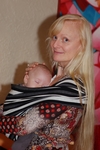 Potter. Painter. Teacher.
Port Alberni, V9Y 4S5, 4135 8th Ave, V9Y 4S5
Ph. (250)724-2665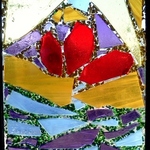 Diane Rae Artistry is Funktional Art paintings, art prints and cards, metal designs,glass and upcycled works. Rock It Jewelry is lapidary jewelry. DRWdeigns Publications is self puiblished art and poetry booklets.
Ken Flett, Port Alberni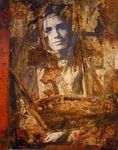 Bricolage: bricoleur of the human mystery
Port Alberni, V9Y 4M1, 3728-6th ave
Ph. 250) 723-0095