Welcome to our Galleries/ Exhibits/Shows guide for information about Galleries/ Exhibits/Shows in Saanich.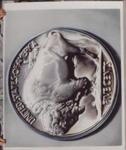 Large drawing of a small, shiny piece of metal. One in a series of mixed-media drawings in which I take a larger view of things we use daily but rarely notice.
Victoria, V8N 4W9, 1783 Triest Cresent
Ph. (250) 896-8531
New Work by Jenus Friesen
Victoria, V8N 2B3, 1739 Jefferson
Ph. (250) 721-3867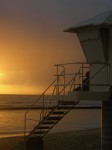 Enjoy beautiful photos taken by the Sunset Lady.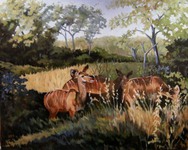 Canadian artist: landscapes and fun stuff in oils,
Victoria, V8X 5E4, 4311 Emily Carr Drive
Ph. 250 592 9974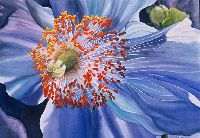 Internationally known artist Marney Ward paints large, light-filled, closeup floral watercolours. A signature member of the Federation of Canadian Artists. See her work at Butchart Gardens, Art Gallery of Greater Victoria and Winchester Galleries.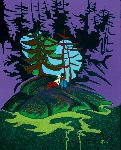 Fine Artist
Victoria, V8N 1T9, 2336 Hollyhill Place
Ph. 250 477-5084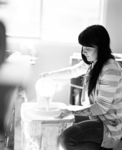 Mud Sweat and Tears A fresh face to functional Ceramics. Paige Coull uses fine porcelain to invoke her love for textiles, photography, altered art and vintage design. Drop by her studio to hold each piece and see where they are created.
Victora, V8t4A3, 3461 Shelbourne St
Ph. 250-886-9047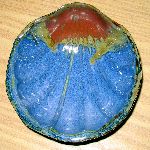 Unusual jewellery and decorative stoneware pottery
Victoria, V8N4V1, 1732 Llandaff Place, Saanich
Ph. 250 4723327
Encaustic Painting
Sidney, V8L 2X3, 202, 9900 - Fifth St.
Ph. 250 - 656 - 3583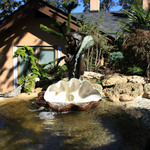 Garden Art / Water Sculptures A variety of Garden Art combining water and light. Many are displayed through Landscape design with waterfalls and ponds to create a garden oasis.
Victoria, V8X3A4, 951 Falmouth Road
Ph. 2502945585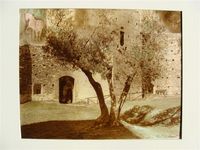 Cadboro Bay Studio Tour
Victoria, V8N 1Y8, 2885 Phyllis Street
Ph. 250-477-7160