Welcome to our Accommodations guide for information about Accommodations in Squamish.
Filmed by BC Tourism for a TV commercial advertising SuperNatural BC. The Tantalus View Retreat is a perfect destination for a romantic getaway, a special occasion or simply an escape from "the rat race".
Brackendale, V0N 1H0, P.O. Box 215
Ph. (604)-849-0431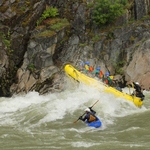 Just 45mins from Vancouver, and 30mins from Whistler, on the banks of the Cheakamus & Cheekye rivers, Sunwolf has been dedicated to running the most professional whitewater rafting trips in the Sea to Sky corridor! With riverside cabins, cafe & hot tub!
Brackendale, V0N 1H0, 70002 Squamish Valley Road, P.O Box 244
Ph. (877) 806 8046 or 604 898 1537

The best bald eagle viewing on the west coast.
Brackendale, V0N 1H0, 41432 Meadow Avenue
Ph. 604-815-3022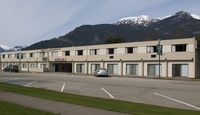 Plan your Squamish accommodations with the August Jack Motor Inn.
Squamish, V0N 3G0, 37947 Cleveland Avenue
Ph. 1.888.892.3502 or 604.892.3504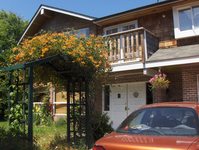 Outdoor Recreation Capital's Hot Spot B&B in Brackendale
Brackendale, V0N 1H0, 42044 Birken Rd
Ph. 604-815-1535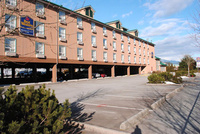 Accommodations
Squamish, V0N 3G0, 38922 Progress Way
Ph. 1-866-686-7387 or (604) 815-0883