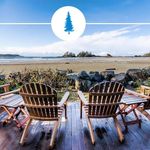 Discover Tofino showcases accommodations, things to do, and visitor information for your next vacation to the west coast of Vancouver Island, BC, Canada.


We offer waterfront accommodations on the boardwalk.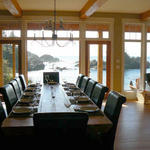 Cape Cod style OCEANFRONT home that sleeps eight comfortably. Views from everywhere. 3 oceanfront bedrooms with decks and fabulous views!