Welcome to our Education guide for information about Education in Victoria.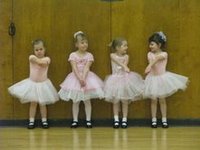 Dance instruction, ministry and performance
Victoria, V9A 2C2, 721 Newbury Street
Ph. 2505958705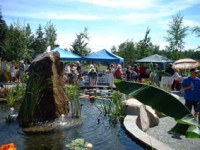 Horticulture Centre of the Pacific,
Victoria, V9E 2J7, 505 Quayle Road
Ph. 250-479-6162

RAVEN Trust - non-profit charitable helping First Nations to protect traditional lands and resources as well as addressing critical environmental issues like global warming and water.
Victoria, V8W 1C4, 2nd floor, 844 Courtney Street
Ph. 250-383-2331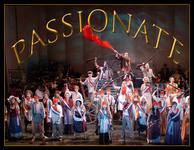 The Canadian College of Performing Arts is Canada's premiere College for the future stars of stage and screen
Victoria , V8R 5L7, 1701 Elgin Rd.
Ph. 250-595-9970
BC School of Art Therapy Studio and Learning Space
Victoria, V9A 6X4, 125 Skinner Street
Ph. 250-598-6434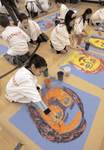 Supported by the Arts Umbrella Provincial Outreach Program
Victoria, V8S 1R1, 1457 Richardson St.
Ph. 1-866-610-8798 or 250-383-7080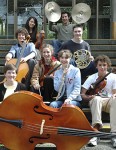 For eighteen years the GVYO has introduced young musicians and audiences to orchestral masterpieces.
Victoria, V8W 2L5, 1611 Quadra Street
Ph. 250-360-1121 or 250-360-1121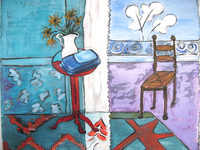 Summer Workshops
Victoria, V8T 4E1, 2549 Quadra Street
Ph. 250 380-3500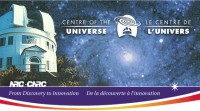 Public Observatory and Astronomy Centre
Victoria, V9E 2E7, 5071 West Saanich Road
Ph. 250-363-8262