Total listings: 4 Showing: 1-4
Page:

[1]

Kristi's work can be found both in children's books and local galleries. Her acrylics, mandalas and children's illustration have a trademark antique sepia look. Recent works currently at Sooke Harbour House and various local gallery venues.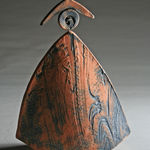 Exploring texture in ceramics for many years, Marlene welcomes your interest in her work.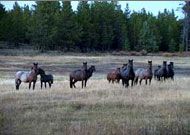 Protecting Fish Lake and the Wild Horses of the Brittany Triangle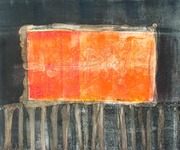 An abstract artist, Lorraine Thorarinson Betts works in mixed media, painting and monotype on paper and canvas.