Dancestreams is a pre-professional youth dance company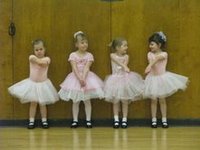 Dance instruction, ministry and performance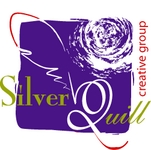 Multimedia Visual Communications including animation, graphic design, illustration, photography, textiles arts and fine art education.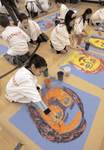 Supported by the Arts Umbrella Provincial Outreach Program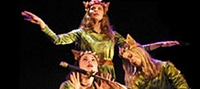 Professional Theatre for Young Audiences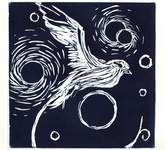 Kelly-Dawn Dabous is an emerging young artist. Who has an eclectic ability with direct movement of strong lines. Often her subjects are birds in flight with a stylistic decorative to them.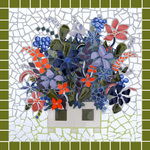 Indoor/Outdoor Mosaic Panels, Acrylic Painting, and Nursery Prints for Kids' Rooms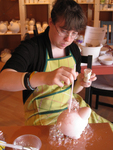 Paint your own pottery... the perfect pastime

Kristi's work can be found both in children's books and local galleries. Her acrylics, mandalas and children's illustration have a trademark antique sepia look. Recent works currently at Sooke Harbour House and various local gallery venues.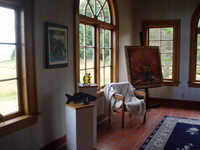 The Coast Collective at Esquimalt Lagoon will be a dynamic, exciting centre promoting local art and culture. A destination for tourists and local residents alike, the elegant gallery and gift shop will showcase the best work of Island artists.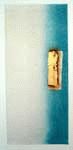 Ancient techniques and contemporary art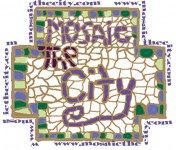 Community Unity Society - A community development programme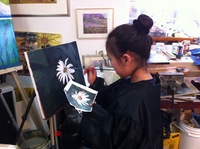 Art of the Coast, City of Victoria
Art Lessons for Teens and Beginners. Call now to register for a Session.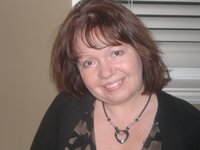 Arts in Therapy, Victoria
Art Therapy & Counselling for individuals and groups. Health and wellness, transitions and changes, addiction and recovery. Effective and affordable for ages 10 to 100