Total listings: 2 Showing: 1-2
Page:

[1]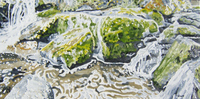 Neil Pinkett, based in the Cariboo, creates works of art from the micro to the macro, from miniature ink drawings, to oil paintings, to murals.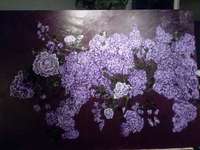 Oil Paintings by "LorRaine" ..... I have lived in the Cariboo for 5 years and began painting in oils after I moved here. I have a great interest in oils with inspiration from my sister Laverne and thank her daily for her support.