Total listings: 9 Showing: 1-9
Page:

[1]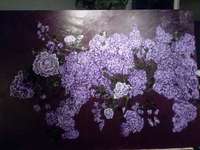 Oil Paintings by "LorRaine" ..... I have lived in the Cariboo for 5 years and began painting in oils after I moved here. I have a great interest in oils with inspiration from my sister Laverne and thank her daily for her support.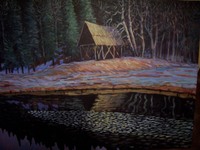 TOM GODIN - Artist Art inspired by daily birding walks through the Cariboo.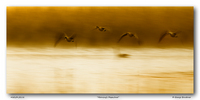 Wildlife and Landscape Photography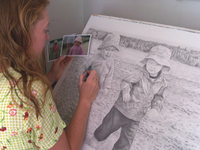 A unique and original gift... Custom Portraits by Sharla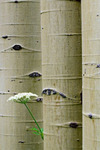 Fine Art Photography & Coffee-table Books on the cariboo Chilcotin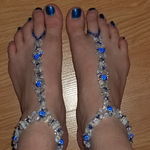 NOW SHIPPING OVERSEAS!!!! Buy now, paypal, Halloween charms, christmas charms, .925 sterling silver, BC, BC Jade, unique, vintage, semi precious stones, Mothers day gifts, Barefoot sandal, Body jewelry, FREE SHIPPING, jewelery, Beautiful unique, handcra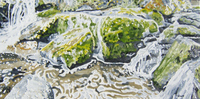 Neil Pinkett, based in the Cariboo, creates works of art from the micro to the macro, from miniature ink drawings, to oil paintings, to murals.