Art Retreat

Total listings: 8 Showing: 1-8
Page:

[1]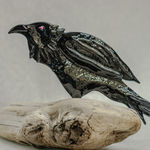 Glass Art, Supplies and Classes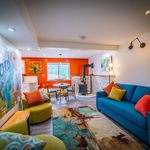 Gallery Suite Art-Cation, Diane Walters, Nelson
Vacation Rental/Art-Cation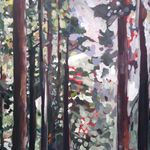 Painter and Art Educator Nature and still life genres and art courses offered through Emily Carr University Continuing Studies and private studios. Art vacations to beauty spots in the world.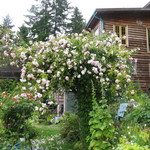 Watercolor and Acrylic Paintings, Pottery and Art Instruction at SeaRose Art Retreat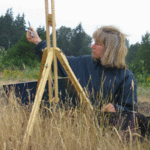 Fine Art - Oil and Acrylic Paintings in Expressive Realist style - scenes of out beautiful west coast island and figurative works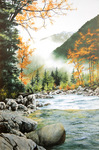 Frank is a watercolourist and photographer (teaching both) and has produced instructional DVD's on painting as well. He has also released a pictorial book on B.C., depicting it's scenery, flora and fauna. It also includes 16 painted images.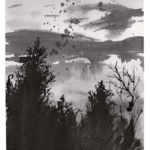 Yulia Tsinko Artist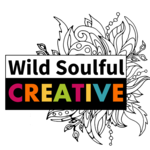 Art Workshops | Expressive Arts, Intuitive Painting, SoulCollage | Trust the process ... Art helps you grow! | Art-making as a tool for self-discovery, transformation and personal growth

Page:

[1]