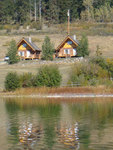 From a rustic cabin tucked away in a forest, to a luxurious cabin by the sea or on a mountain lake, the coziness of a small cabin brings incomparable tranquility. Relax by a woodstove and cuddle up with your loved one, or rent several for an unforgettable vacation with a group of friends or family. Invariably set in the most peaceful of surroundings, cabins are often constructed of logs or panabode, and recall simpler, less hurried times.

Total listings: 22 Showing: 41-22
Page:

[
1
]
[2]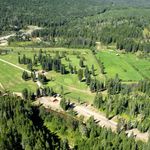 RV Camping in the wilderness. Come join our full service sites, hot showers, laundry, mineral springs pool, golfing, hiking, fishing, relaxing in the wilderness!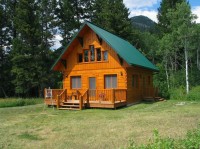 Situated on 107 acres of forested land

Page:

[
1
]
[2]