If you expect more from your hotel than simply a bed for the night, a full service resort or resort with a specific theme may be just the thing. From award-winning 4 and 5 star luxury establishments, with pools, spas, tennis courts and golf courses, to smaller establishments whose accommodations are linked with a specific activity such as fishing, skiing, or horseback riding, British Columbia has something to suit every taste. Many offer tours and excursions, and all pride themselves on having great on-premises restaurants. From relaxation to adventure, there is a resort in the province of British Columbia that will assure you the perfect holiday.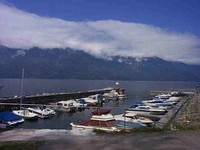 A getaway from the everyday.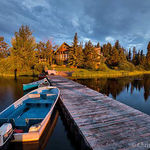 Eagle's Nest Resort overlooks beautiful Anahim Lake, with spectacular Tweedsmuir Park on our doorstep.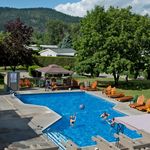 A 67 acre 4 season resort with fully serviced RV sites and luxury vacation condos. Gated, 24 hr security, pools, hot tubs, laundry, golf course, much more!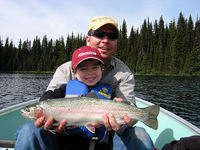 Creating family memories for over 85 years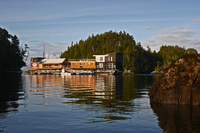 Ole's Hakai Pass Inclusive Fly In Fishing Adventures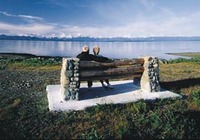 Spectacular Views of Georgia Strait, Coastal Mountains & Desolation Sound!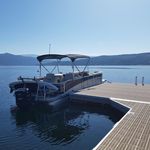 Shuswap Lakefront Cottage and Boat Rentals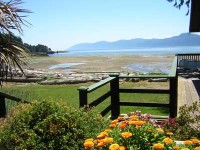 Come for a Relaxing Getaway. Meet up with family, friends or just a romantic getaway. Festivals, activities, beachcombing. Lots of wildlife, beautiful gardens. Ten Spacious fully equipped units, home away from home. wifi, cable.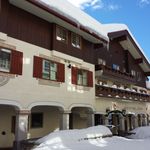 Sun Peaks Lodge - the place to stay for your skiing, golfing and mountain biking vacation, located in the village centre with ski in/ski out access.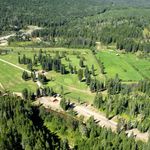 RV Camping in the wilderness. Come join our full service sites, hot showers, laundry, mineral springs pool, golfing, hiking, fishing, relaxing in the wilderness!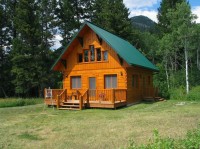 Situated on 107 acres of forested land

Page:

[1]