If you expect more from your hotel than simply a bed for the night, a full service resort or resort with a specific theme may be just the thing. From award-winning 4 and 5 star luxury establishments, with pools, spas, tennis courts and golf courses, to smaller establishments whose accommodations are linked with a specific activity such as fishing, skiing, or horseback riding, British Columbia has something to suit every taste. Many offer tours and excursions, and all pride themselves on having great on-premises restaurants. From relaxation to adventure, there is a resort in the province of British Columbia that will assure you the perfect holiday.



Total listings: 5 Showing: 1-5
Page:

[1]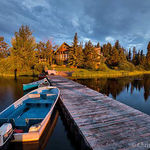 Eagle's Nest Resort overlooks beautiful Anahim Lake, with spectacular Tweedsmuir Park on our doorstep.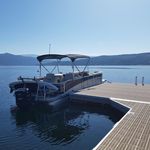 Shuswap Lakefront Cottage and Boat Rentals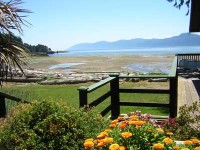 Come for a Relaxing Getaway. Meet up with family, friends or just a romantic getaway. Festivals, activities, beachcombing. Lots of wildlife, beautiful gardens. Ten Spacious fully equipped units, home away from home. wifi, cable.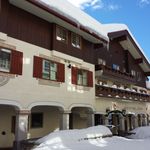 Sun Peaks Lodge - the place to stay for your skiing, golfing and mountain biking vacation, located in the village centre with ski in/ski out access.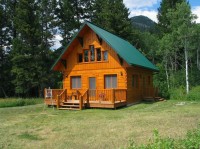 Situated on 107 acres of forested land

Page:

[1]