Heritage Sites are areas where significant historical events occurred and human artifacts, small or large, are still to be seen.


Total listings: 7 Showing: 1-7
Page:

[1]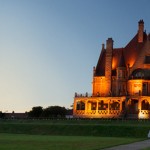 Craigdarroch Castle is a definitively Victorian experience and a shining example of a "bonanza castle" - in walking distance from downtown Victoria's Inner Harbour.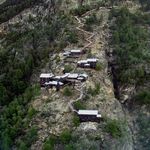 There Is Gold in Them Their Mountains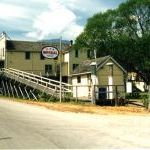 Located near the junction of the Harrison and Fraser Rivers, the Kilby Store and Farm stands as the only reminder of the once thriving community of Harrison Mills.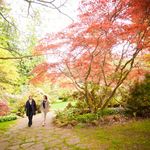 Milner Gardens & Woodland An ancient forest and a garden oasis by the sea. Located in Qualicum Beach, Vancouver Island. Experience the wonder of 28 hectares (70 acres) of unspoiled natural beauty perched on an oceanside bluff.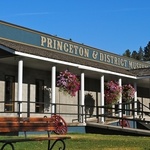 Princeton Museum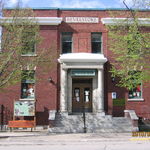 Revelstoke Museum & Archives keeps alive the history and heritage of Revelstoke and district by collecting, preserving, documenting and interpreting the artifacts, records and stories of the region in a public community museum.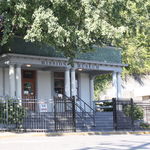 Mission Museum - Recording our History, Educating the Community, Preserving our Heritage…

Page:

[1]