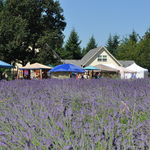 Cowichan Valley Lavender Labyrinth & Farm, Christopher Carruthers, Cowichan Valley
Nestled in the Cowichan Valley, close to Duncan, the two acre farm is a world away from the rushes of city life, & a short hour north of Victoria or south from Nanaimo. Stroll in our lavender labyrinth, rest on one of the benches and relish the serenity a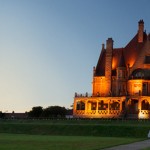 Craigdarroch Castle is a definitively Victorian experience and a shining example of a "bonanza castle" - in walking distance from downtown Victoria's Inner Harbour.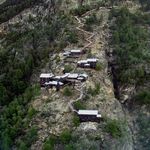 There Is Gold in Them Their Mountains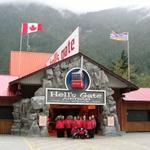 Aerial trams will give you a birds' eye view of this historic landmark where 200 million gallons of water per minute thunder through this 33 metre wide passage.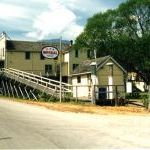 Located near the junction of the Harrison and Fraser Rivers, the Kilby Store and Farm stands as the only reminder of the once thriving community of Harrison Mills.

Kunamokst Mural on Galiano Island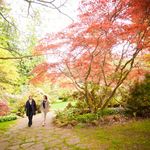 Milner Gardens & Woodland An ancient forest and a garden oasis by the sea. Located in Qualicum Beach, Vancouver Island. Experience the wonder of 28 hectares (70 acres) of unspoiled natural beauty perched on an oceanside bluff.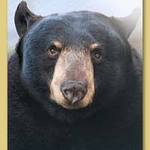 The North Island Wildlife Recovery Centre cares for the well-being of Vancouver Island wildlife. Part of what we do is: Rehabilitation of wildlife, educational programs, guided tours, opportunities to view wildlife, especially raptors and black bears.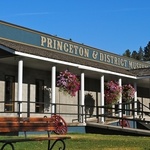 Princeton Museum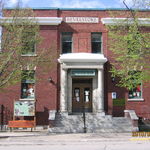 Revelstoke Museum & Archives keeps alive the history and heritage of Revelstoke and district by collecting, preserving, documenting and interpreting the artifacts, records and stories of the region in a public community museum.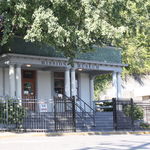 Mission Museum - Recording our History, Educating the Community, Preserving our Heritage…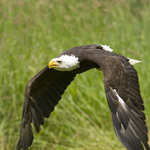 Get Up Close to Amazing Birds of Prey

Page:

[1]