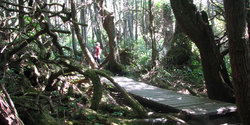 Boundless panoramas, glacial peaks, river carved valleys, fields of spring flowers, dense Douglas-fur forests, colourful Autumn deciduous trees, and semi-arid deserts are all apart of the unforgiving, dramatic clash of beautiful scenery throughout British Columbia, which calls millions of tourists here every year just to hike! Thousands of parks (national, provincial or regional) preserve the multitude of landscapes offered throughout British Columbia preserved for your enjoyment. Lakes and mountains swell with designated (maintained or un-maintained, even backcountry trails), plus dozens of historic trails which coat the province.

Total listings: 1 Showing: 1-1
Page:

[1]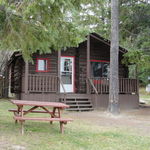 Where the fly fishing is the best in the west by the dam site. Come relax with family and friends in a mountain lake natural setting.