Total listings: 4 Showing: 1-4
Page:

[1]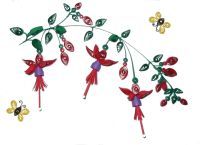 Quilling by Jenny - The Art of Paper Filigree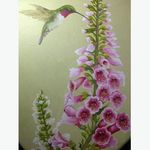 Paint with oils, acrylics, ink & oil, mixed mediums. Create paintings on canvas, murals on walls, faux finishes on furniture & more. An encouraging, inspiring atmosphere, where you can feel comfortable growing as an artist & build wonderful friendships.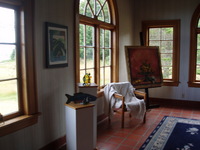 The Coast Collective at Esquimalt Lagoon will be a dynamic, exciting centre promoting local art and culture. A destination for tourists and local residents alike, the elegant gallery and gift shop will showcase the best work of Island artists.

Multi Media and Acrylic Artist Please visit my website at peggyacomba.com to view images of my art.