Total listings: 3 Showing: 1-3
Page:

[1]

Ongoing Weekly Classes. Acrylics, oils, paint with coloured inks or learn to ink designs & then use oil paints to add colour to your piece. Classes are as step by step/with as many demonstrations as you would like. Animals, florals or landscapes.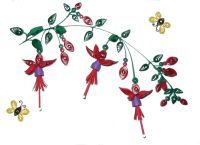 Quilling by Jenny - The Art of Paper Filigree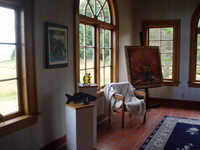 The Coast Collective at Esquimalt Lagoon will be a dynamic, exciting centre promoting local art and culture. A destination for tourists and local residents alike, the elegant gallery and gift shop will showcase the best work of Island artists.