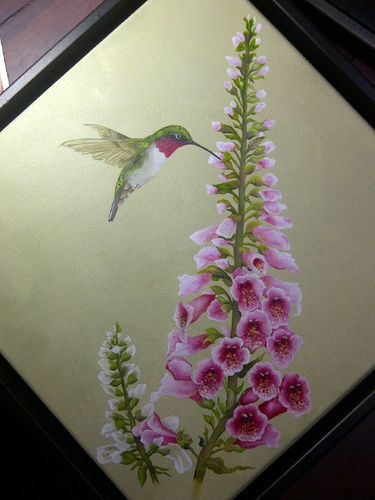 Instructor, designer & developer of original fine art paintings & decorative painting as well as painting classes in acrylic, oil, ink & mixed media.
Professional artist since 1998. My favorite style is trying to portray my subject(s) realistically, with my own flare. Specializing in animals, florals & landscapes.
Commissions welcome.
I paint mainly on canvas, however I enjoy reviving & repurposing vintage furniture & pieces for the home. Whether it be wood, glass, fabric, murals, metal, candles or bisque. I enjoy beautifying it all.

Come and learn to paint with acrylic paints, oil paints, paint with coloured inks or learn to ink designs and then use oil paints to add colour to your piece. Classes are as step by step as you would like them to be with as many demonstrations as you would like.
Animals, florals or landscapes. Learn to paint from photographs or patterns/designs from painting books, or from any ideas you may have. You can learn to paint at Let's Paint!
We also paint on a variety of surfaces: canvas, wood, glass, candles, fabric, cards, plastic, metal, bisque, paper mache and more.
You will love your piece! I guarantee it. Painting is something everyone can do, just take some time to try it. The more time you put into your pieces the more detail you can add. You will be amazed at the results you can achieve.
CLASSES HAVE ONLY 1-3 PAINTERS AT A TIME.
Feel free to contact me with any questions you may have at my Facebook page:
https://www.facebook.com/SharonMarchLetsPaint

Hope to see you soon!
Let's Paint!
Sharon March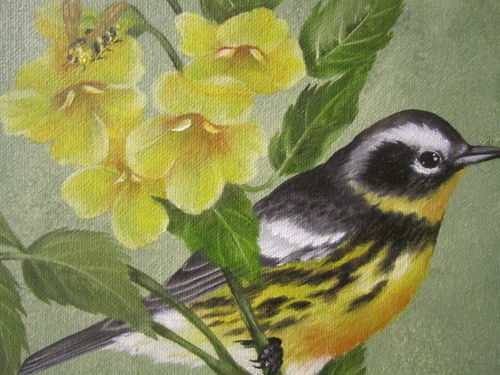 You can learn to paint animals...
I offer many classes on birds. Or how about a pet portrait?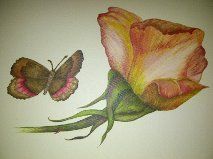 Lots of landscape & floral classes, and how about a butterfly, dragonfly, bumble bee or ladybug to compliment you painting?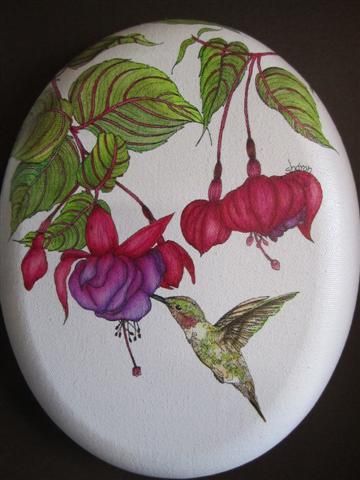 I also teach ink & Oil as shown in this photo with the hummingbird & fuchsias.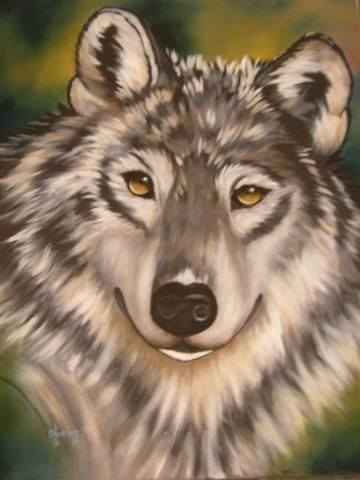 Or maybe something a little wilder like a wolf or tiger.