Total listings: 9 Showing: 1-9
Page:

[1]


Shirley Dickie Online Art Gallery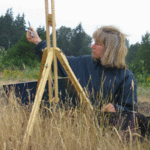 Fine Art - Oil and Acrylic Paintings in Expressive Realist style - scenes of out beautiful west coast island and figurative works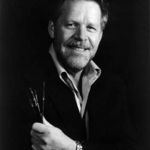 Bryan Kemila Fantasy Fine Art Studio Gallery - combines photo realistic acrylic and/or oil paintings which include symbolic subliminal overtones.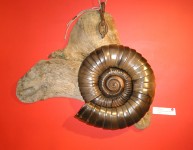 SEA-CHANGE Interior and landscape art. Vancouver Island studio-gallery producing clay and enamel wall pieces, with slumped glass, driftwood, and stone.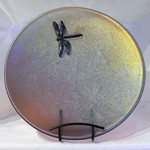 Vancouver Island Kiln Fired Glass works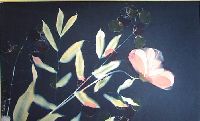 Artist / Photographer / Instructor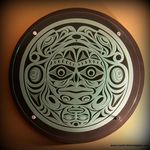 Master Craftsman Paul Crawford has been designing and producing Architectural Sandblasted and Etched Glass features to enhance the home and business since 1986.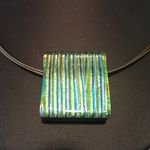 Connecting art, craft and creative minds. Fused glass art - all my work is fired in a kiln. My specialty is the use of dichroic glass for eye catching jewellery and plates. During the summer months a variety of garden art is displayed around the studio