Total listings: 9 Showing: 1-9
Page:

[1]


Shirley Dickie Online Art Gallery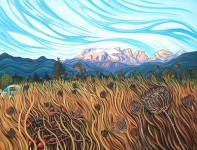 visual artist/ painter/ printmaker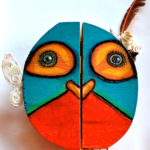 A true coast to coast spirit who is happiest surrounded by ocean. Lourie is a multimedia artist who was born in Newfoundland and now resides in the Comox Valley with her family. Lourie's artwork often involves collaboration with nature and incorporates i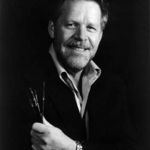 Bryan Kemila Fantasy Fine Art Studio Gallery - combines photo realistic acrylic and/or oil paintings which include symbolic subliminal overtones.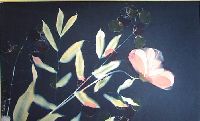 Artist / Photographer / Instructor

Visual Artist, Acrylic On Canvas email: bevhans@telus.net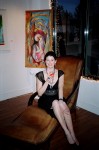 Vivid acrylic paintings with soulful imagery.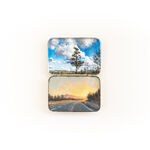 Shelley Vanderbyl. Relational art. Paint is part of it. ~Art as medicine. Large Frescos & tiny medicine tins.