Total listings: 6 Showing: 1-6
Page:

[1]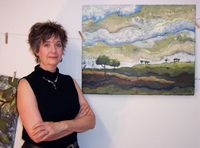 Oils on Paper: Unique Monotypes a singular type of original print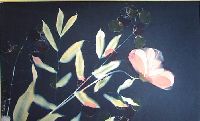 Artist / Photographer / Instructor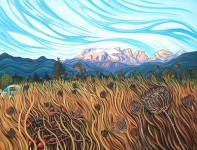 visual artist/ painter/ printmaker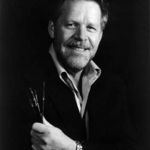 Bryan Kemila Fantasy Fine Art Studio Gallery - combines photo realistic acrylic and/or oil paintings which include symbolic subliminal overtones.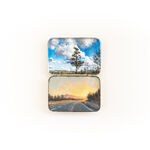 Shelley Vanderbyl. Relational art. Paint is part of it. ~Art as medicine. Large Frescos & tiny medicine tins.