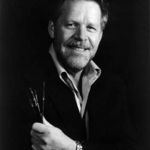 Bryan Kemila Fantasy Fine Art Studio Gallery - combines photo realistic acrylic and/or oil paintings which include symbolic subliminal overtones.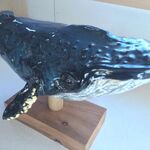 Penny Eder, maker of ceramics and sculpture Penny Eder's whimsical ceramic and concrete sculpture creations are inspired by nature. Primarily, Penny designs and creates original relief sculptural tile works, usable ceramic art, storytelling sculptures, a


Shirley Dickie Online Art Gallery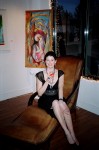 Vivid acrylic paintings with soulful imagery.

Visual Artist, Acrylic On Canvas email: bevhans@telus.net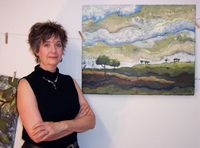 Oils on Paper: Unique Monotypes a singular type of original print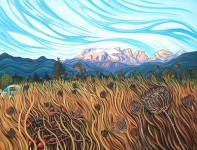 visual artist/ painter/ printmaker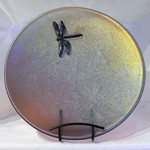 Vancouver Island Kiln Fired Glass works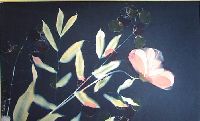 Artist / Photographer / Instructor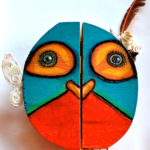 A true coast to coast spirit who is happiest surrounded by ocean. Lourie is a multimedia artist who was born in Newfoundland and now resides in the Comox Valley with her family. Lourie's artwork often involves collaboration with nature and incorporates i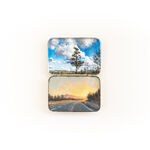 Shelley Vanderbyl. Relational art. Paint is part of it. ~Art as medicine. Large Frescos & tiny medicine tins.