Total listings: 8 Showing: 1-8
Page:

[1]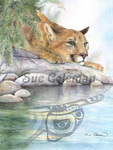 Sue Coleman, Author and Artist. Her working studio is situated on the shores of Cowichan Bay and although it is open to the public please phone first..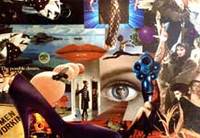 Ron Greenaway - digital artist and designer.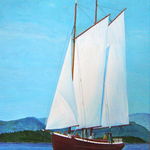 Landscapes, Woodcuts, Watercolours, printmaking, Hand printed greeting cards and Acyrlics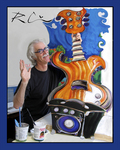 Robert Cerins has been creating one of a kind art since 1983. Robert's goal is to cheer up the planet with his colourful, whimsical art.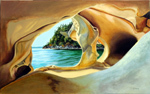 Norma Jackson - Painter/Sculptor. Norma is a Canadian Federation of Artists award winner. Her images reflect meaning and emotion. Originals, prints, and cards.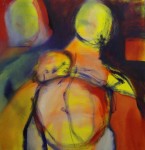 Melanie Circle Studio, Duncan
Melanie Circle is a painter, printmaker and expressive arts guide. She offers workshops in mandala explorations and opens her studio upon request.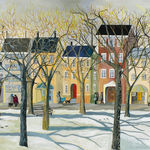 Laurel creates her images from her memory and imagination. Her paintings have a storytelling quality and are joyful in nature depicting whimsical scenes of life.