Total listings: 6 Showing: 1-6
Page:

[1]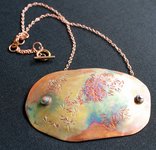 Welcome to my studio for making jewelry using metal clay, argentuim silver, and copper sheet as well as knitted and braided coloured wire for necklaces and bracelets. I also create patinas by torch painting. Metal Clay Workshop Oct. 20,21 see website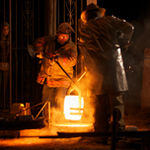 A fine art gallery and sculpture garden featuring the works of Jock Hildebrand and other BC / West Coast artists. We also offer complete framing services.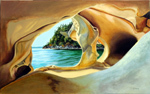 Norma Jackson - Painter/Sculptor. Norma is a Canadian Federation of Artists award winner. Her images reflect meaning and emotion. Originals, prints, and cards.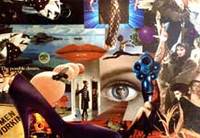 Ron Greenaway - digital artist and designer.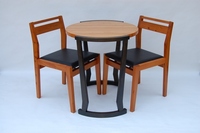 Contemporary Custom Furniture We design and build custom furniture, lighting and many other unique items from our live/work property, located just five minutes northwest of Duncan.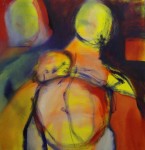 Melanie Circle Studio, Duncan
Melanie Circle is a painter, printmaker and expressive arts guide. She offers workshops in mandala explorations and opens her studio upon request.