Total listings: 8 Showing: 1-8
Page:

[1]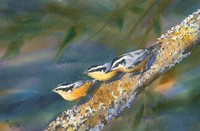 lpaintingswitha west coast flare,repros and etc. classes for all levels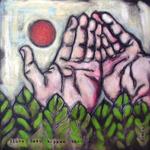 Paintings, Jewelry and Glasswork.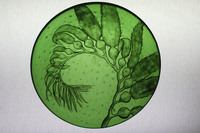 Fused and painted glass art for domestic or architectural uses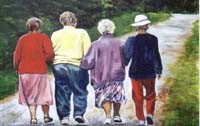 Oil and acrylic paintings representative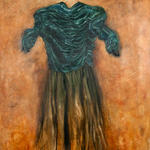 paintings, drawings and collage in a variety of media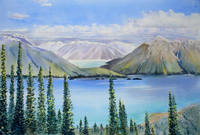 Maureen Karagianis, Artist, Maureen Karagianis, Gabriola Island
Landscape and Nature painter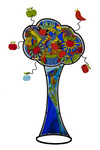 tammy hudgeon glassworks, tammy hudgeon, Gabriola Island
Colourful, original, award winning fused glass art for garden and home.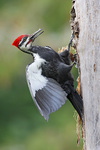 Willcox Wildlife Photography, Ted & Coralie Willcox, Gabriola Island
Photography 'SPECIALIZING IN BIRDS'