Total listings: 9 Showing: 1-9
Page:

[1]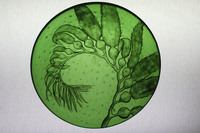 Fused and painted glass art for domestic or architectural uses

New Artisan Jewellery & Designer Consignment Clothing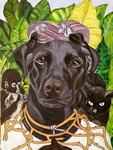 Pet portraits,beaded cuffs, & acrylic paintings with a nature theme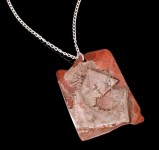 Adorn Yourself! One of a kind jewellery featuring fairly-traded Tahitian Black Pearls.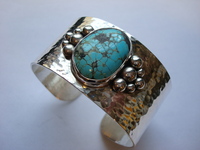 Sterling Silver cuff with Tyrone Turquoise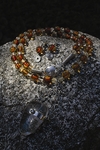 Silversmith and glass bead artist: jewellery designs not to be worn by the faint of heart!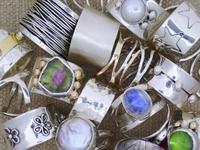 Moonshine Studio, Laura Handford, Gabriola Island
jewellery to massage your beauty chakra. powerful gems, silver and gold. all lovingly created by hand.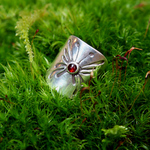 Hayden Harvey, Gabriola Island
Sterling silver & fused glass Jewelry & art