Total listings: 5 Showing: 1-5
Page:

[1]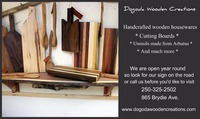 Handcrafted wooden housewares and more!! We handcraft serving platters, cutting boards, as well as carve spoons and other kitchen utensils. You can get Arbutus utensils at our studio.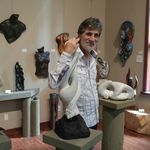 A study of conscious life and spirit, freedom and pressing the edges of the unknown. Mixed media artist and sculptor.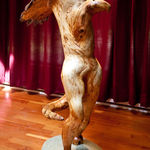 Gabriola Island-One of a kind Hand Crafted Wood Sculptures from Naturally Fallen Old Growth.By;Michael Auger **Nature Photography of The Pacific Nortwest**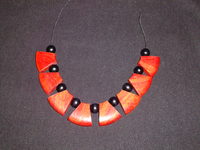 Beverley's Woodworking, Beverley Purser, Gabriola Island
Handcrafted pieces for the home, office and wardrobe.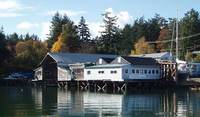 Silva Bay Shipyard School, Jennifer Provencher, Gabriola Island
Traditional wood boat building school