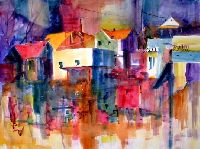 Neil Brown Studio Gallery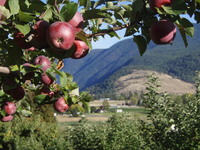 a unique agritourism visit - with artistan gallery and organic farm tours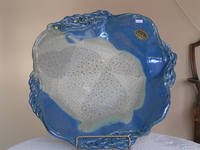 Clay and porcelain designs, artistic & functional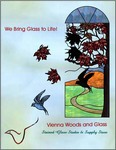 Stained Glass Studio & Retail Supply Store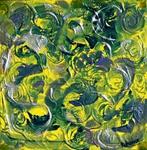 Acrylic Paintings by 'Rohanna' Judy M Watts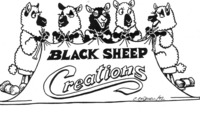 Hand crafted knitted and woven wearing apparel, toques, mitts, scarves, reversible blankets, housecoats,etc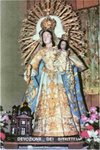 The Sculptors Studio has sculpture in many mediums as well as other fine artwork.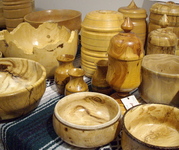 Boundary Artisan Association, the representative of the professional artists and artisans from Bridesville to Christina Lake -- Boundary Country.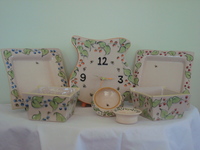 Pottery/Artist Bumble bees and berries are just a couple of images that may catch your eye at Potterbees. Decorative functional pottery.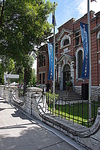 Gallery 2 Grand Forks Art Gallery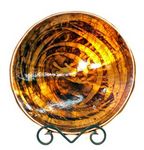 Hand-crafted copper gifts for home and garden