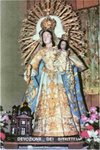 The Sculptors Studio has sculpture in many mediums as well as other fine artwork.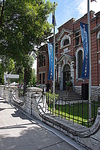 Gallery 2 Grand Forks & District Art & Heritage Centre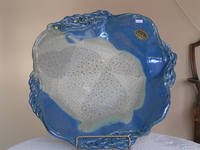 Clay and porcelain designs, artistic & functional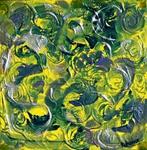 Acrylic Paintings by 'Rohanna' Judy M Watts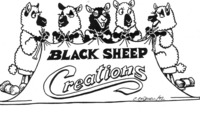 Hand crafted knitted and woven wearing apparel, toques, mitts, scarves, reversible blankets, housecoats,etc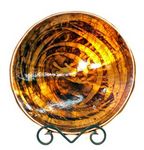 Hand-crafted copper gifts for home and garden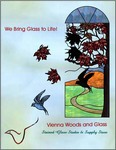 Stained Glass Studio & Retail Supply Store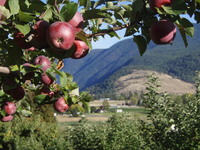 a unique agritourism visit - with artistan gallery and organic farm tours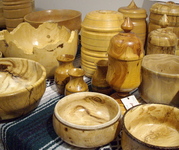 Boundary Artisan Association, the representative of the professional artists and artisans from Bridesville to Christina Lake -- Boundary Country.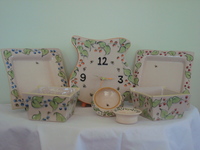 Pottery/Artist Bumble bees and berries are just a couple of images that may catch your eye at Potterbees. Decorative functional pottery.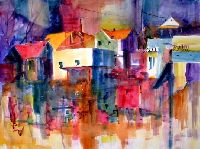 Neil Brown Studio Gallery