Workshops/Classes in Kootenay Rockies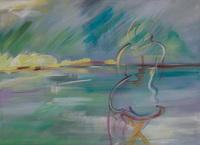 Visual Artist Studio

Fibre Artist and soap maker working in the Kootenay town of Rossland. Making felt, handwoven blankets, multitudes of cold processed soap. Often using herbs and other local items if possible.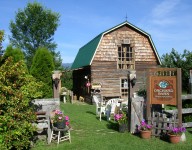 Orchard Barn Studio & Gallery in a working cherry orchard

Pynelogs Cultural Centre & Art Gallery - home of the Columbia Valley Arts Council

Angela Possak, fibre artist and rug hooking teacher. Angela teaches rug hooking classes in primitive, fine cut and wide cut. For beginners, intermediate and advanced. She is also an expert in restoring antique hand hooked rugs.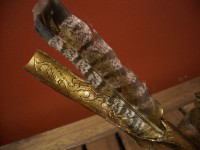 Stefan Irish - Master Carver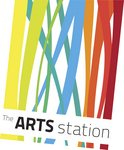 The Arts Station The centre of arts and culture in Fernie!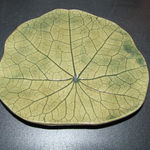 Original hand built pottery, specializing in decorative tiles and wall reliefs. Commissions welcome. Drop in classes for all ages.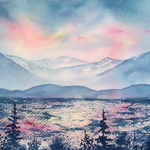 Follow a winding drive through the forest to a home-based studio & art gallery where you will find a variety of subjects from abstract to realistic in a number of different media. Everything from watercolour and acrylics to crocheting.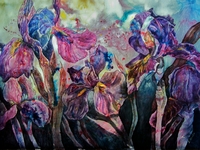 Hirota Studio Tour On display are my Mixed Media paintings, watercolour on Yupo, collages and porcelain earrings as well as Jackson Hirota's (my brother's) wood-fired pottery.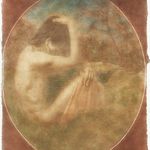 Fine Art Artist and portraitist: Half painting, half photography, the alternative processes I use create an unusual and dreamy atmosphere reflective of the fugitive immateriality of the world and guarantee that each piece is a unique, individual creation.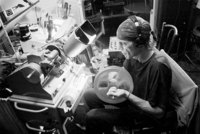 experimental animation, motion painting, expanded cinema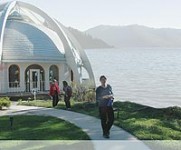 Yoga Study and Retreat Centre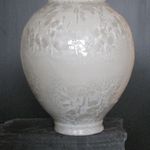 Handcrafted Wheel-thrown Porcelain Pottery, Specializing In The Elusive Flash Luster Glazes, Dichroic Glass Pendants & PMC (Precious Metal Clay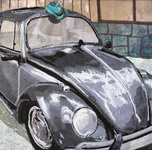 Kate Bridger, Kate Bridger, Nelson
Kate Bridger is a Fabric Artist, Interior Design Consultant, Picture Framer and Author. Kate's intricate artwork portrays Kootenay landscapes, whimsical abstracts, house portraits and more!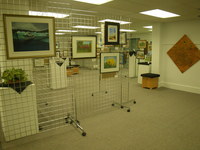 VISAC Gallery and Creative Art Centre, Trail
Community Art Gallery with Studio space for painters and potters. The gallery has 10 exhibitions each year plus an annual artwalk in the summer.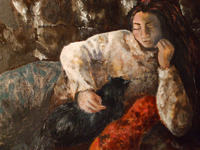 Sound Visions, Diane Malcha Oser, Trail
Fine arts, painting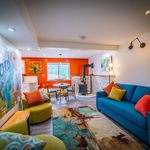 Gallery Suite Art-Cation, Diane Walters, Nelson
Vacation Rental/Art-Cation

Page:

[1]