Total listings: 7 Showing: 1-7
Page:

[1]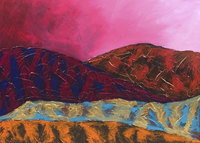 Abstract expressionist emerging artist site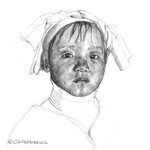 I am an artist living and working in Langley, B.C. I print original hand pulled prints, with an emphasis on portraits and figurative work. When I'm not painting, drawing or printing, I enjoy teaching drawing and painting at the Neighbourhood A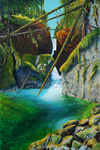 Join Louise Swan, a Canadian Westcoast artist as she builds on her love of capturing nature in all its splendor! Louise's paintings explode on the canvas in glorious, colourful landscapes, seascapes, still life and florals.

Artist/Paintings/Workshops

Festivals, Chocolate, Culture & Literature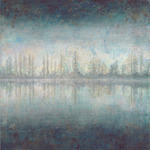 Vivo Fine Art & Design, Carly Bouwman, Langley
Quality custom fine art, murals and specialty painting.