Total listings: 9 Showing: 1-9
Page:

[1]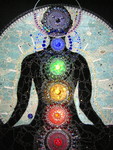 Mosaic/mixed media/bricolage: Inspiring, award-winning mosaics and bricolages using recycled and organic items, depth and streams of consciousness. Visit our destination "hayloft" gallery on the farm.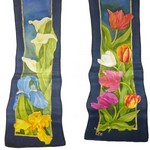 Nature & Wildlife Inspired Silk Painting, Wearable & Textile Art. Studio/Gallery Visits/Commissions Welcome! Silk Painting classes now offered. VISA, MC, AMEX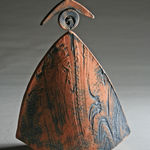 Exploring texture in ceramics for many years, Marlene welcomes your interest in her work.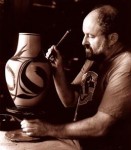 Decorative Porcelain and Glaze Paintings by Robin Hopper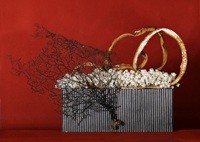 Compositions and sculptures created from a variety of preserved materials from nature and the garden.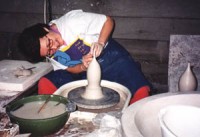 Decorative and Functional Porcelain by Judi Dyelle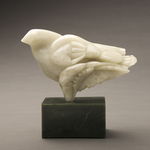 Stone Sculptor I am a story teller, not in words, but in stone. My work reflects my childhood intrigued with human nature and how our beliefs influence our attitudes and behaviours towards ourselves, each other and the animal kingdom.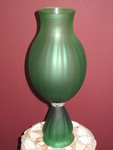 I focus on glass blowing and stone sculpture - a wide variety of styles and stones are used