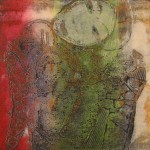 Art Studio ~ M. Susan Laley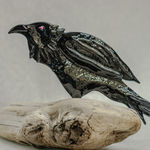 Glass Art, Supplies and Classes


Vancouver Island Art Workshops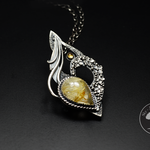 Award Winning Metal Clay Jewelry Artist / Instructor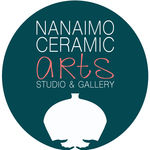 Pottery Studio and Gallery; we host Pottery Classes, Sculpture workshops, Private Parties and Summer Camps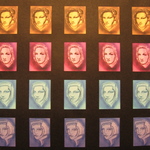 Carole Brooke invites you to explore her original concepts and unique approach to subjects in her active drawing and multimedia practice.

International award winning artist, Patricia Banks is inspired by the magnificence and splendour of the natural environment. Patricia shares her special connection to the land and the sea with others through her detailed acrylic paintings.

Low Brow Indie Outsider Skate Punk artist and teacher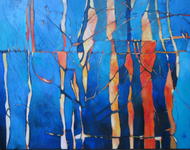 Watercolour Paintings/Acrylic Paintings/Painting Classes My paintings reflect my background as a naturalist and my interest in the natural world. In my small studio classes I create a stimulating and supportive environment.

I have been involved in visual arts since I was a child. After completing my education at The Vancouver School of Art, I pursued a career in film/television/photography. I am currently documenting real events for television and news media.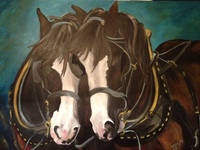 Nicole Vaugeois is an artist in Nanaimo, BC who specializes in art and photography emphasizing rural life. Her artwork is on display in the Broody Rooster Gallery.