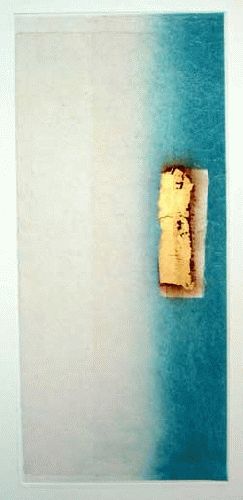 Marie-Andree received formal art education in Montreal 1971-1975 and moved to B.C. in 1976 to continue her studies in painting, sculpture and printmaking with various B.C. and Canadian Artists. She learned the Art of Byzantine Iconography and the Art of Fresco Bueno. In 1997 she found the magic of Intaglio printmaking. Recent works are inspired by the simplification of forms and tones.

Her work has been shown in BC, Quebec, USA and throughout Canada including the Greater Victoria Art Gallery, CAGCV Gallery & Martin Bachelor Gallery. Many of her pieces reside in international collections.

Some of Marie-Andree's artwork can be viewed or purchased through the Greater Victoria Art Gallery sales and rentals, the Gallery at Mattick's Farm, the Gallery at Dallas Rd., and through her studio.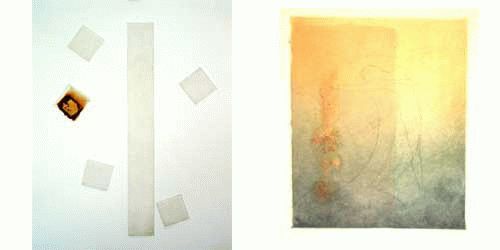 Intaglio mono prints with gold leaf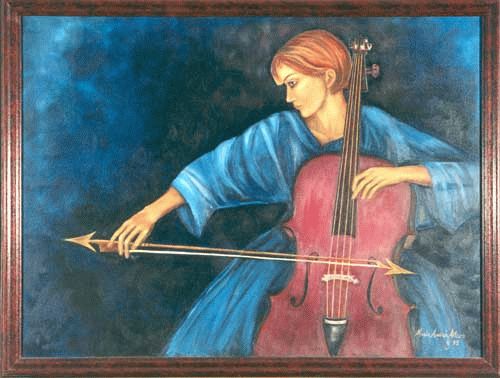 Inner Separation, oil on canvas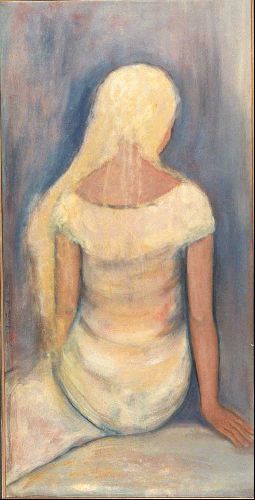 girl on a rock, oil on canvas
Summer Art Camps
in South Oak Bay

Where Arts and Natural Sciences Meet

Small Groups for different ages
8-10 Year Olds
10-12 Year Olds
12-14 Year Olds
15 Years Old & Over
Adults

5 Wonderful days of Painting, Drawing, Sculpting, Sketching with Nature Walks, Printmaking, Swimming in a Private Pool and Yoga Practice.