Total listings: 2 Showing: 1-2
Page:

[1]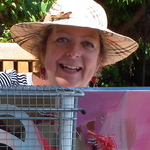 Trusting materials and my ability, abstract space becomes my method for navigating the blurry terrain between chaos, imposed order, and the imagined. As I explore the boundaries linking my art and everyday life.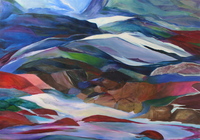 Paintings in Oils, Acrylics, Pastels & Watercolour- Abstracts, Landscapes, Florals, Still Life And More!!