Total listings: 10 Showing: 1-10
Page:

[1]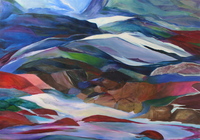 Paintings in Oils, Acrylics, Pastels & Watercolour- Abstracts, Landscapes, Florals, Still Life And More!!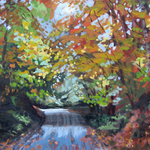 Claire Christinel fine paintings in oils and acrylics, of westcoast scenes, still life,architecture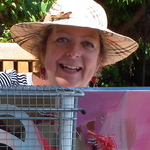 Trusting materials and my ability, abstract space becomes my method for navigating the blurry terrain between chaos, imposed order, and the imagined. As I explore the boundaries linking my art and everyday life.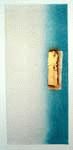 Ancient techniques and contemporary art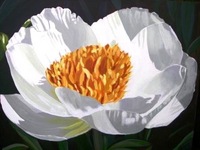 Bold acrylic paintings. Florals and street scenes.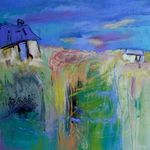 Colourful acrylic paintings that interpet realism with a whimsical twist


Painter, printmaker and poet!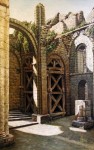 Landscapes / portraits / murals / trompe l'oiel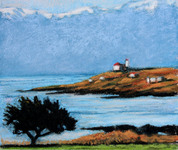 Jill Alexander, Oak Bay
Island Artist Painting in Pastels. Jill Alexander has spent the past 25 years in the Caribbean painting island scenes. She is now continuing her art career painting scenes of her new island home, Victoria. www.jillalexanderart.com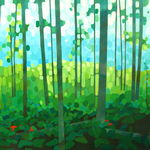 Donna Ion Art-impressionistic paintings of the BC west coast