Total listings: 3 Showing: 1-3
Page:

[1]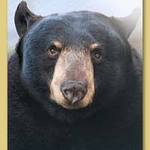 The North Island Wildlife Recovery Centre cares for the well-being of Vancouver Island wildlife. Part of what we do is: Rehabilitation of wildlife, educational programs, guided tours, opportunities to view wildlife, especially raptors and black bears.


The City's easy access to major transportation linkages helps to make it both a thriving place to do business and a popular vacation destination.