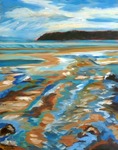 Susan Schaefer - Canadian Fine Artist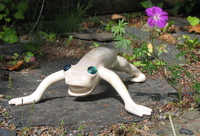 Bruce Bird is a self taught Metis antler carver who lives in Qualicum Beach on Vancouver Island. Bruce carves unique antler sculptures and drum beaters.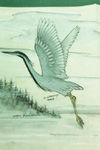 Hand painted pillow covers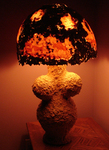 The Art of Lighting - from Classical to Whimsical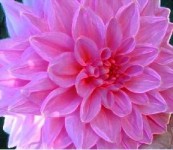 Eye Catching and Creative Photography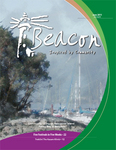 Quite simply put ... The Beacon Magazine is inspired by the community it serves. We celebrate, feature and profile the people who shape our unique towns and villages on east Vancouver Island, British Columbia.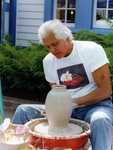 World collected Larry Aguilar Pottery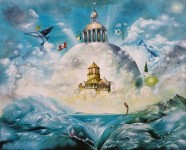 Unique and beautiful surrealismus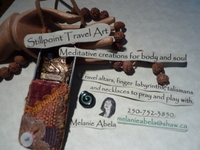 Mixed-Media Art Meditative Creations for Body and Soul Travel altars, finger labyrinths,tailsmans and necklaces to play and pray with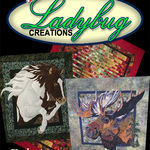 Hand made quilts/wall hangings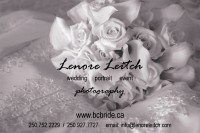 Lenore Leitch Photography, Lenore Leitch, Qualicum Beach
Fine Art, Wedding and Portrait Photography