Total listings: 37 Showing: 41-37
Page:

[
1
]
[2]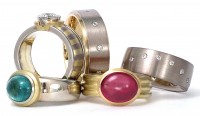 See West Coast Spirit and European Tradition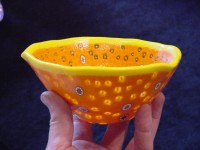 Mayne Island Glassblowing Studio/Gallery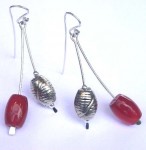 Proudly Featuring CHERRY EARRINGS, Original Design in Silver and Red Gold.... find me at the Saltspring Island Saturday Market


SAORI Salt Spring Weaving Studio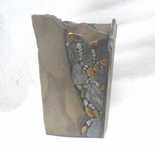 Artist offers Unique Functional Art Vases in Natural Stone and Semi-Precious Gemstones. His website offers online sale of vases as well as training and license options for his innovative methods and designs.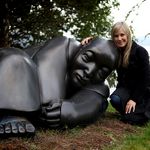 Lynn Demers, Professional Sculptor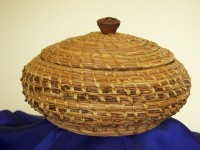 Ponderosa Pine baskets and Gourds

Abstract mixed media paintings, inspired by the fleeting ephemeral shifts in nature...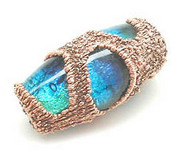 Salish Sea Beads, Linda James, Fulford Harbour
Artisan Glass Beads & Jewelry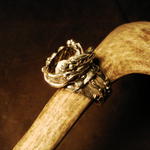 Hand made Jewelry in Silver, Cooper, Semiprecious stones, Wood, Bone, Seeds, Leather.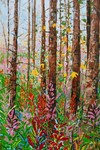 Original Paintings by Wesley Clark

I'm a visual artist painting Landscapes, still life and portraits. I also teach oil painting.

Creating wearable and decorative silk and felted textiles in a classic, yet contemporary fashion is at the heart of Ulrieke's Art You Wear.