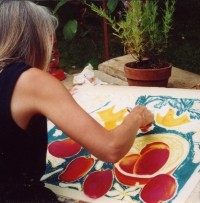 "Finger painting without the paint"

This is how Wendy describes her mixed medium technique she has developed over the past decade.

Wendy's drawings combine stabilo crayon, conte, pastel, and china marker on paper. With her fingers she applies wax polish over the crayon creating vibrant colour.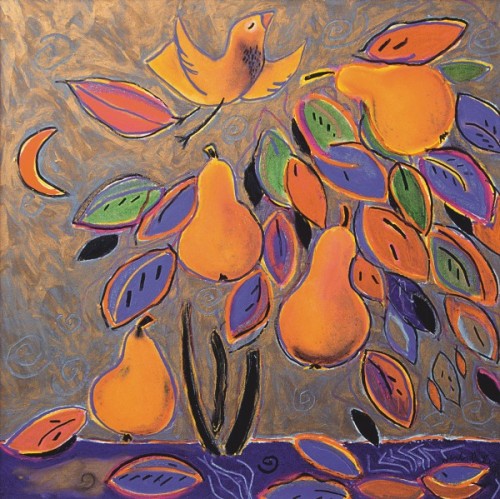 The images are inspired from dreams, her flower garden, still life, children and love - "When my children were younger, 'still life' took on a new meaning in my art - a reminder to embrace the present. The perfection of cut flowers soon fades. I couldn't put off trying to capture their beauty with my crayons."

This has helped Wendy to create still life drawings which come alive - vibrant flowers and fruit sharing the paper with her tiny yellow birds which seem to be caught dream flying, trusting their heart and wings.