Total listings: 26 Showing: 41-26
Page:

[
1
]
[2]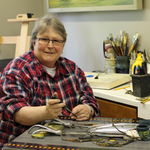 Bonnie Coulter is an East Sooke artist working in Oils, acrylics and mixed media assemblages. Most of her work stems from a humous take on serious subject matter relating to West Coast infulences. She just see things differently; a little color blind, a l

Explore the heritage, culture and natural history of the southwest coast while enjoying the scenic beauty along Highway 14 from Sooke to Port Renfrew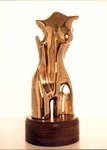 Madrona Cove Studios, Trinita Waller, Sooke
A play of positive and neagative shapes create tactile works of art.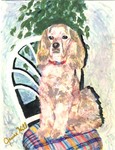 JANICE K HILL ART , Janice Hill, Sooke
INTRIGUING ARTIST PRINTS,CARDS,PORTRAITS