Total listings: 10 Showing: 1-10
Page:

[1]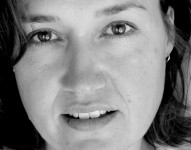 Multi-media artist/designer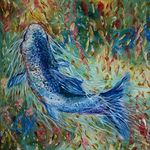 Bleu Studio : West Coast Fine Art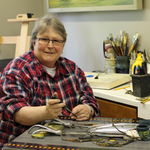 Bonnie Coulter is an East Sooke artist working in Oils, acrylics and mixed media assemblages. Most of her work stems from a humous take on serious subject matter relating to West Coast infulences. She just see things differently; a little color blind, a l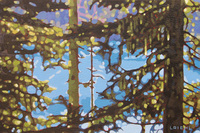 West Coast Landscapes & Colourful Pet Portraits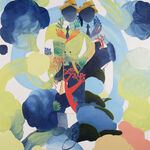 Amber Lomax Art - Dream Art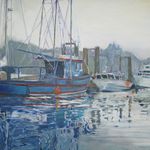 Kathleen Schmalz works in Oil, Acrylic, Mixed Media and Photography in the studio as well as on location to create subtle works that have been called 'Unsentimental Canadiana'.