Total listings: 10 Showing: 1-10
Page:

[1]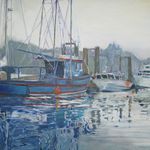 Kathleen Schmalz works in Oil, Acrylic, Mixed Media and Photography in the studio as well as on location to create subtle works that have been called 'Unsentimental Canadiana'.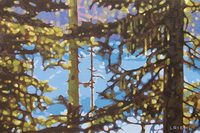 West Coast Landscapes & Colourful Pet Portraits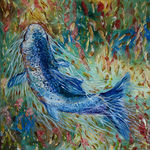 Bleu Studio : West Coast Fine Art

Amber Lomax Art - Acrylic and Oil Painting

Landscape oil paintings depicting moody scenes of the sea, land and flora of Southern Vancouver Island. A wide variety of small to large paintings available. Viewing by appointment or during Stinking Fish Studio Tour.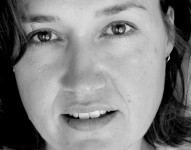 Multi-media artist/designer