Total listings: 8 Showing: 1-8
Page:

[1]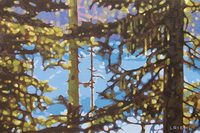 West Coast Landscapes & Colourful Pet Portraits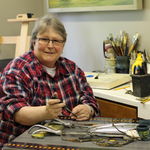 I have been described as "one degree off normal". What a compliment. I say I was separated from the herd at birth; I just see things differently. A little color blind, a little bit short, a little driven and a whole lot bemused by an imagination that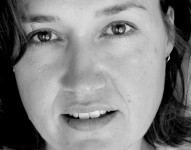 Multi-media artist/designer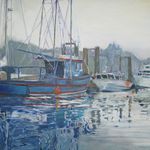 Kathleen Schmalz works in Oil, Acrylic, Mixed Media and Photography in the studio as well as on location to create subtle works that have been called 'Unsentimental Canadiana'.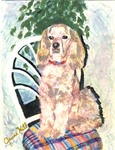 JANICE K HILL ART , Janice Hill, Sooke
INTRIGUING ARTIST PRINTS,CARDS,PORTRAITS