Total listings: 7 Showing: 1-7
Page:

[1]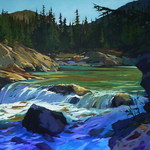 Perry Haddock Landscape Artist, Acrylic, watercolour, impressionist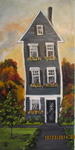 Pet Portraits, Travel Memories, Amused Houses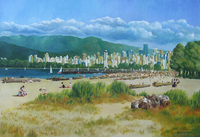 Ewa Pluciennik, Artist and Designer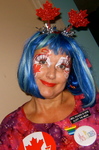 Fine Art/Children's Entertainment Bold, colorful paintings in acrylic of local and foreign landscapes, florals and more. Balloonia and Mrs. Picasso are offering elaborate professional face painting and balloon artistry.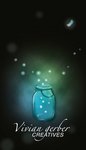 Vivian Gerber - Fine Art & Illustration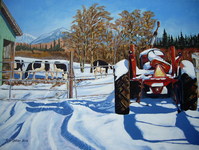 RON UNRUH GALLERY - Original paintings


I paint abstract acrylics in a variety of sizes that capture the rhythm and essence of our natural world. My works are often textural and always boldly colorful.