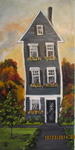 Pet Portraits, Travel Memories, Amused Houses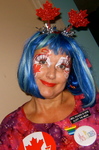 Fine Art/Children's Entertainment Bold, colorful paintings in acrylic of local and foreign landscapes, florals and more. Balloonia and Mrs. Picasso are offering elaborate professional face painting and balloon artistry.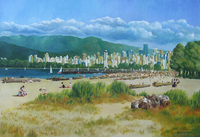 Ewa Pluciennik, Artist and Designer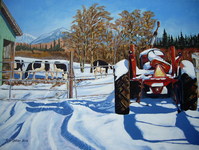 RON UNRUH GALLERY - Original paintings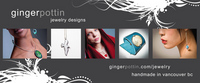 Modern Hand Crafted Enamel Jewlery


I paint abstract acrylics in a variety of sizes that capture the rhythm and essence of our natural world. My works are often textural and always boldly colorful.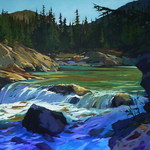 Perry Haddock Landscape Artist, Acrylic, watercolour, impressionist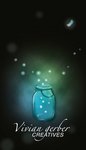 Vivian Gerber - Fine Art & Illustration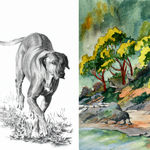 Bringing Nature to Life in graphite and watercolour , Wendy works at Art by Wendy studio/gallery, Surrey, BC. She is an Artist, Instructor and Presenter - Private Drawing Lessons available; Commissions welcomed - Pet Portraits a Specialty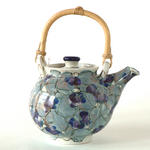 SAMPHIRE POTTERY: functional brush decorated tableware and less functional expressive sculptural objects.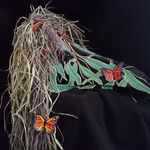 Meghan Carich - Leather Spirit Masks The Spirit of Me - Self discovery, self development art program.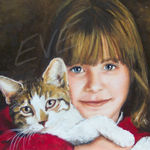 Eve Lees, Portrait artist

This life-long BC artist specializes in drawings and paintings of the region's animals and birds in coloured pencil and handpainted silk.