Total listings: 3 Showing: 1-3
Page:

[1]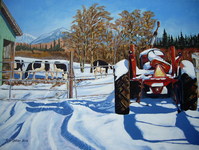 RON UNRUH GALLERY - Original paintings


I paint abstract acrylics in a variety of sizes that capture the rhythm and essence of our natural world. My works are often textural and always boldly colorful.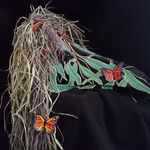 Meghan Carich - Leather Spirit Masks The Spirit of Me - Self discovery, self development art program.