Total listings: 6 Showing: 1-6
Page:

[1]

GJJS Foundation: Violence Prevention programs for Youth at risk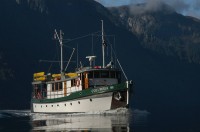 Eco Tours: Kayak, Natural History, First Nations, Settler's History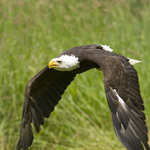 Get Up Close to Amazing Birds of Prey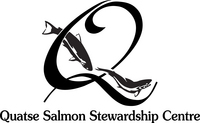 Leap in to Salmon's World! Visit the Salmon Centre and experience the unique exhibits in our interpretive gallery. Take a guided tour of a working wild salmon hatchery. A fun and educational experience for all ages!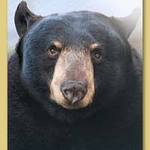 The North Island Wildlife Recovery Centre cares for the well-being of Vancouver Island wildlife. Part of what we do is: Rehabilitation of wildlife, educational programs, guided tours, opportunities to view wildlife, especially raptors and black bears.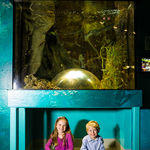 Shaw Centre for the Salish Sea